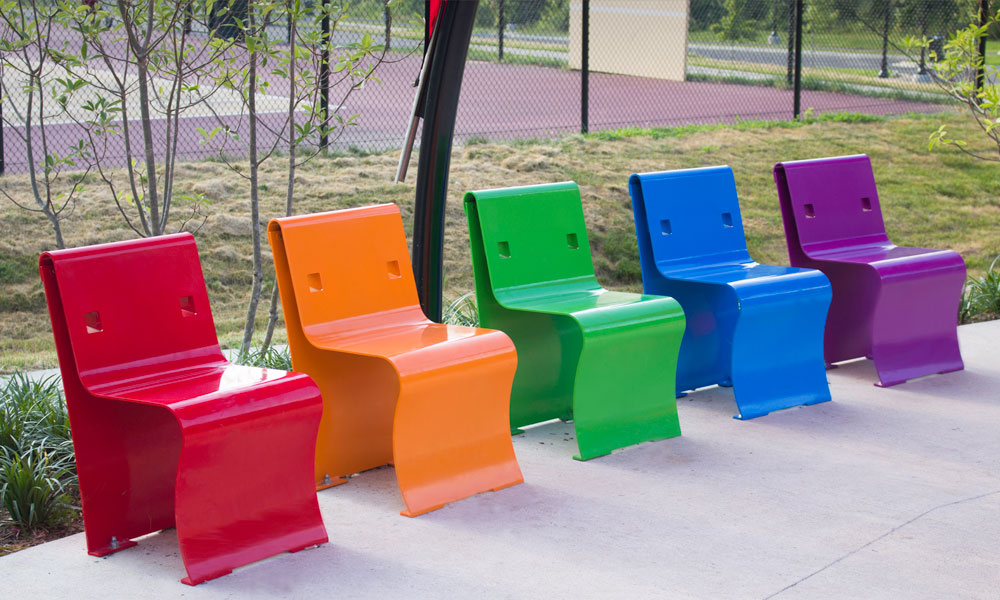 Use the filters below to narrow your search. Search by project name, products included, location or project type.
project name
Walker Mill Regional Park
Installed: 11/14/2014
Location: District Heights, MD
SiteScapes provided these brilliant Barristro seats to Walker Mill Regional Park in District Heights, MD. These chairs provide some vibrant seating at the edge of the newly finished skate park. Photos Courtesy of Mid Atlantic Products.
Products: Barristro Seating