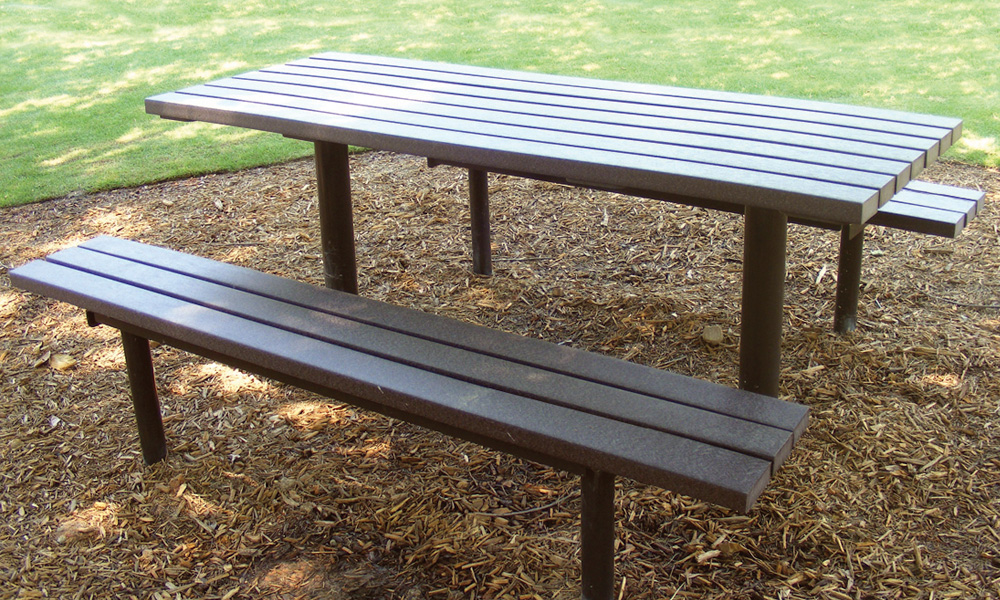 Use the filters below to narrow your search. Search by project name, products included, location or project type.
project name
Thrasher Park
Installed: 5/29/2009
Location: Norcross, GA
SiteScapes provided Avondale picnic tables, CityView benches and Classic bike racks to Norcross Georgia's Thrasher Park. Thrasher Park is named after the town's founder and includes a picnic pavilion, tennis courts, children's play ground, gazebo and beautiful old growth trees and lovely lawns.
Products: Avondale Tables and Chairs, Classic Bike Racks, CityView Benches