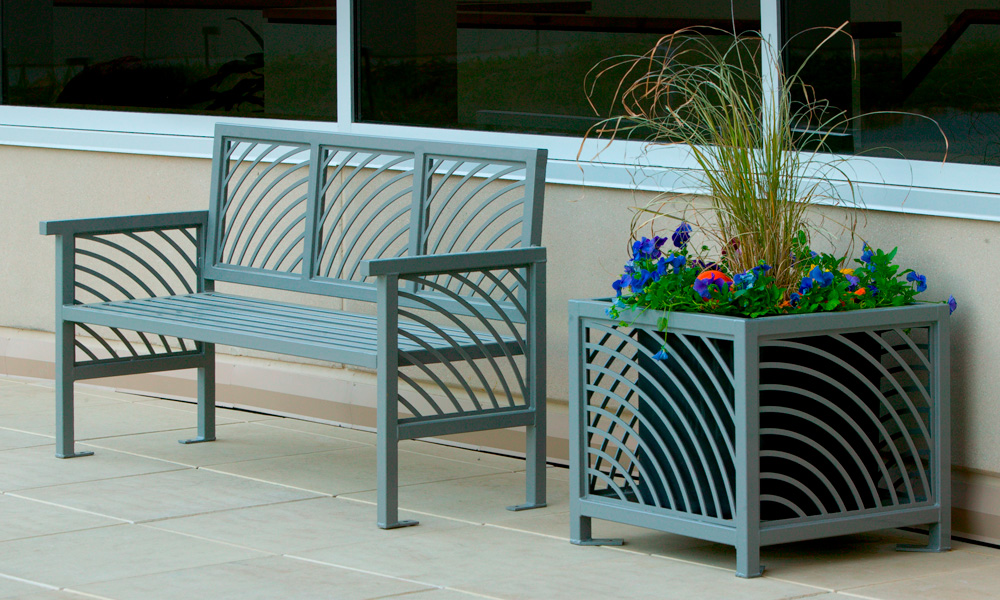 Use the filters below to narrow your search. Search by project name, products included, location or project type.
project name
Nebraska Medical Center
Installed: 9/19/2008
Location: Omaha, NE
Nebraska Med Center is an Omaha Nebraska Hospital that specializes in transplants, cancer treament, strokes, heart ailments, neurological sciences, and womens health care. SiteScapes provided JordanCreek tables, chairs, benches, trash receptaacles and planters to the beautiful rooftop gardens.
Products: JordanCreek Benches, JordanCreek Receptacles, JordanCreek Planters, JordanCreek Tables and Chairs