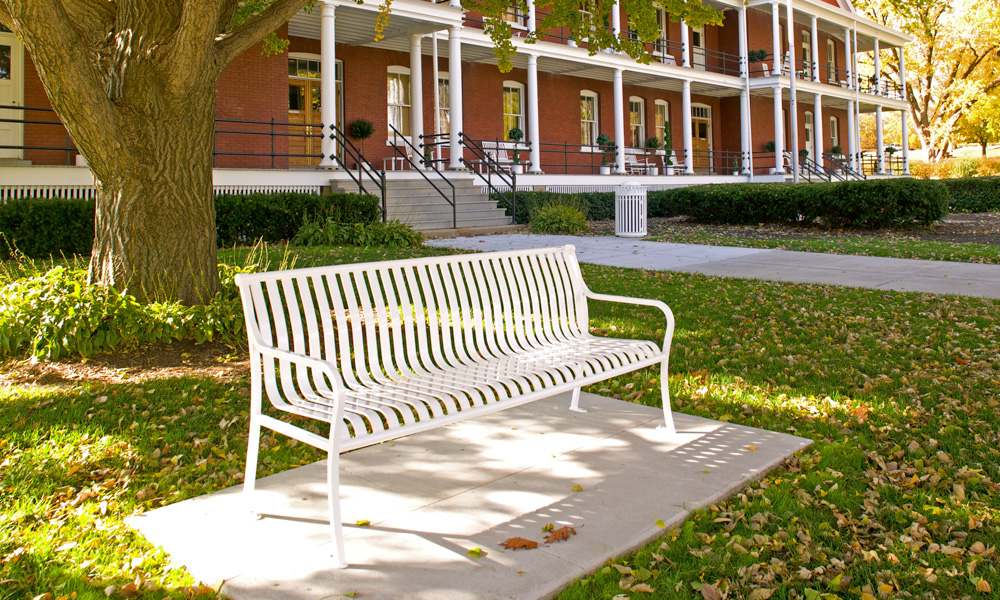 Use the filters below to narrow your search. Search by project name, products included, location or project type.
project name
Metropolitan Community College
Installed: 9/28/2005
Location: Omaha, NE
Metropolitan Community College is a comprehensive, full-service public community college in Omaha, NE. SiteScapes has been part of a multi-phase campus revitalization and has provided CityView benches and trash receptacles to numerous projects.
Products: CityView Benches, CityView Receptacles