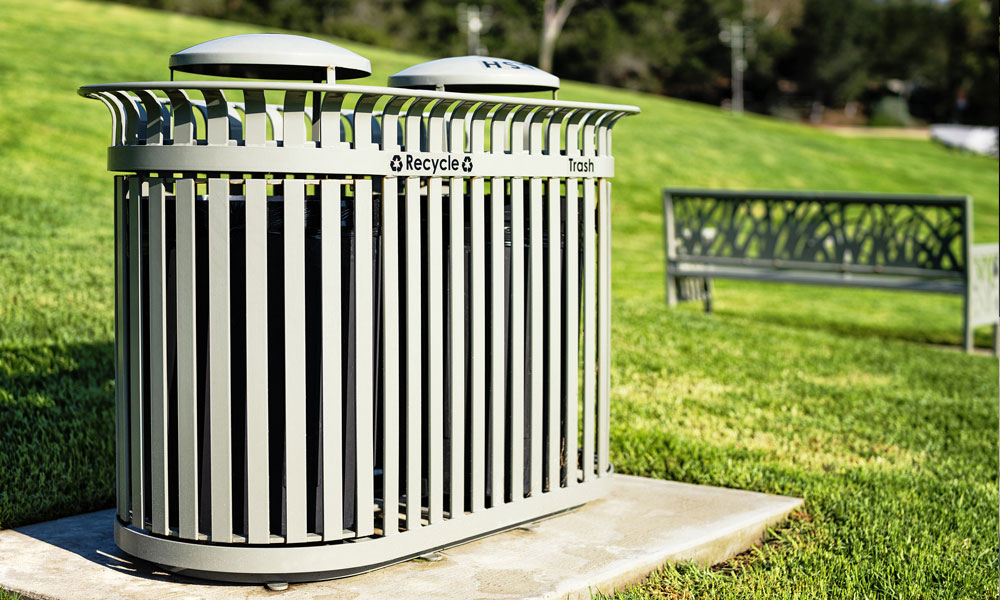 Use the filters below to narrow your search. Search by project name, products included, location or project type.
project name
City of Laguna Niguel
Installed: 5/16/2022
Location: Laguna Niguel, CA
After years of planning and design, the City of Laguna Niguel California adopted a streetscape makeover called Mixed-Use Town Center District of Laguna Niguel. This vision spawned out of a desire for the city to create a downtown environment featuring a re-energized retail, office and restaurant presence. The SiteScapes product lines were selected as a focal point this project and are installed throughout the city as well as Crown Valley and Chapparosa Parks. The city selected a variety of products including the CityView dual receptacles to allow for an aggressive recycling program that matches the forward thinking initiatives implemented by Laguna Niguel. The city also chose a custom powder coat color to color coordinate with many of the other accents in the area.
Products: