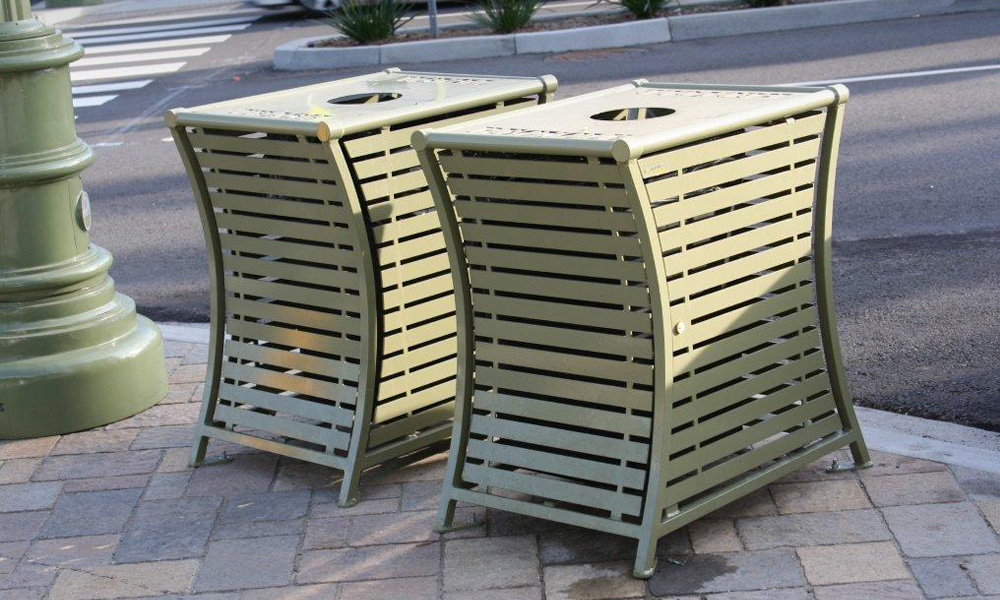 Use the filters below to narrow your search. Search by project name, products included, location or project type.
project name
City of Hermosa Beach
Installed: 8/13/2010
Location: Hermosa Beach, CA
Hermosa Beach is a special place, having one of the best beaches in the world and some of the best shops, restaurants, and businesses in the South Bay. The City of Hermosa Beach recently purchased Westport Trash and Recycling Bins for its Pier Avenue streetscape.
Products: WestPort Receptacles