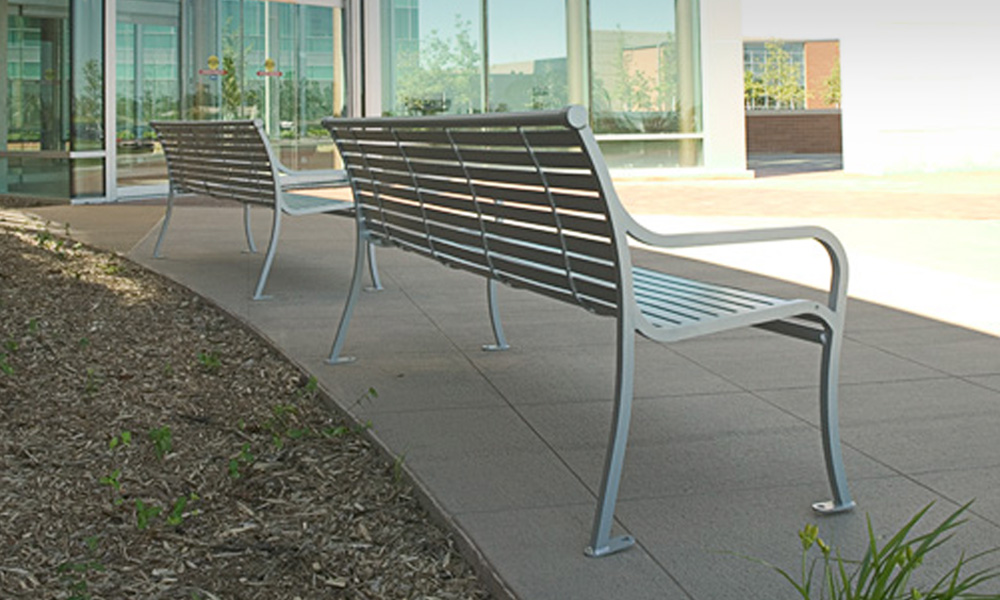 Use the filters below to narrow your search. Search by project name, products included, location or project type.
project name
Gallup Campus
Installed: 7/25/2003
Location: Omaha, NE
Gallup provides data-driven news based on U.S. and world polls, daily tracking and public opinion research. SiteScapes provided WestPort Seating to both public seating areas and campus river view verandas.
Products: WestPort Benches