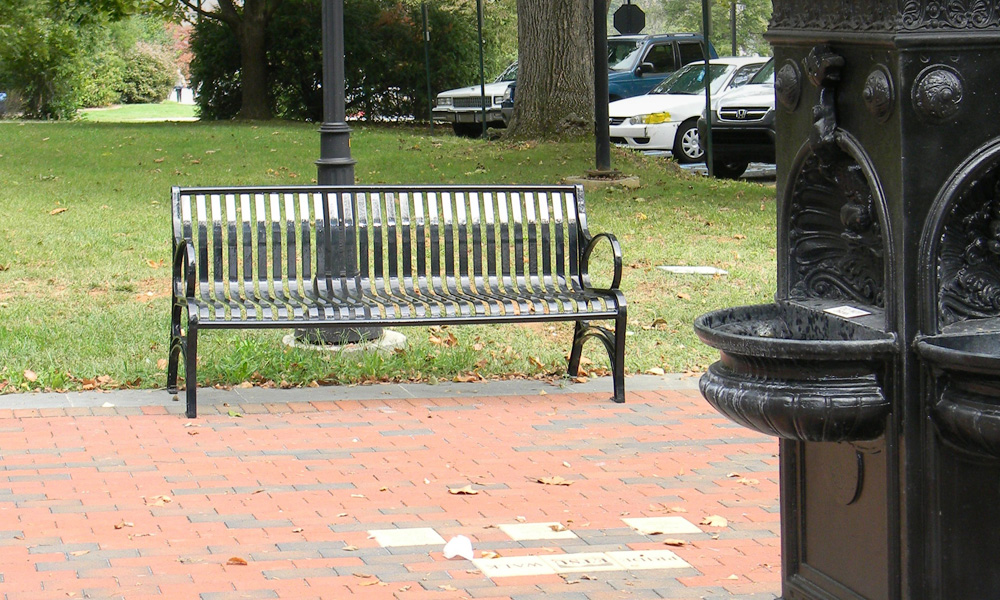 Use the filters below to narrow your search. Search by project name, products included, location or project type.
project name
East Tenn State University
Installed: 5/6/2009
Location: Johnson City , TN
East Tennessee universtiy is a state-supported regional university, primarily undergraduate, located in Johnson City, Tennessee. SiteScapes provided cast iron end benches to match the classic look of the campus.
Products: CityView Benches