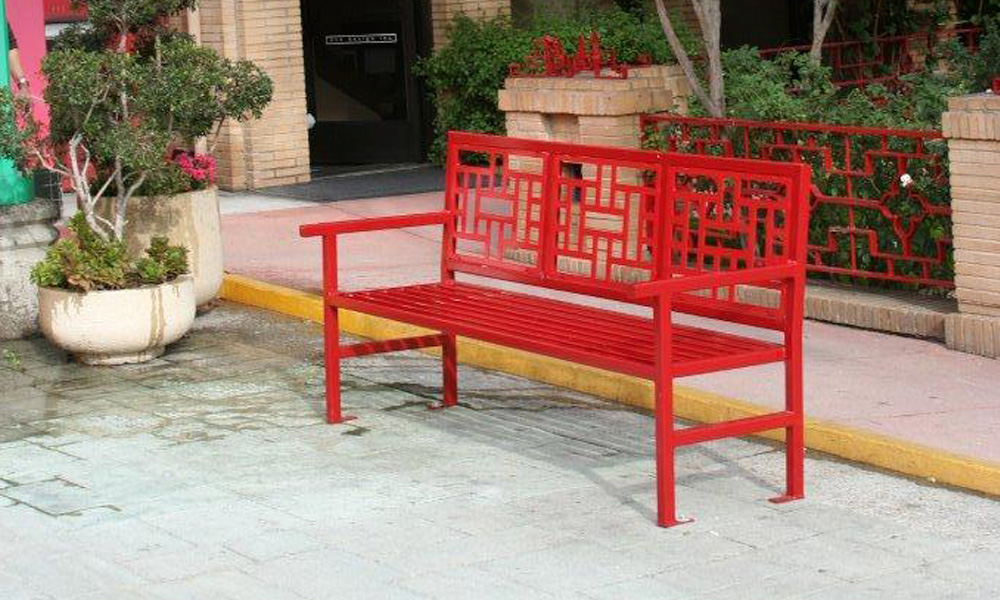 Use the filters below to narrow your search. Search by project name, products included, location or project type.
project name
Chinatown Village
Installed: 10/1/2010
Location: Los Angeles, CA
SiteScapes provided custom laser cut panels with square tube benches and tables for Los Angeles' Chinatown Village project. These unique patterns fit perfectly with the scenic views and decor of California's first Chinatown.
Products: Other