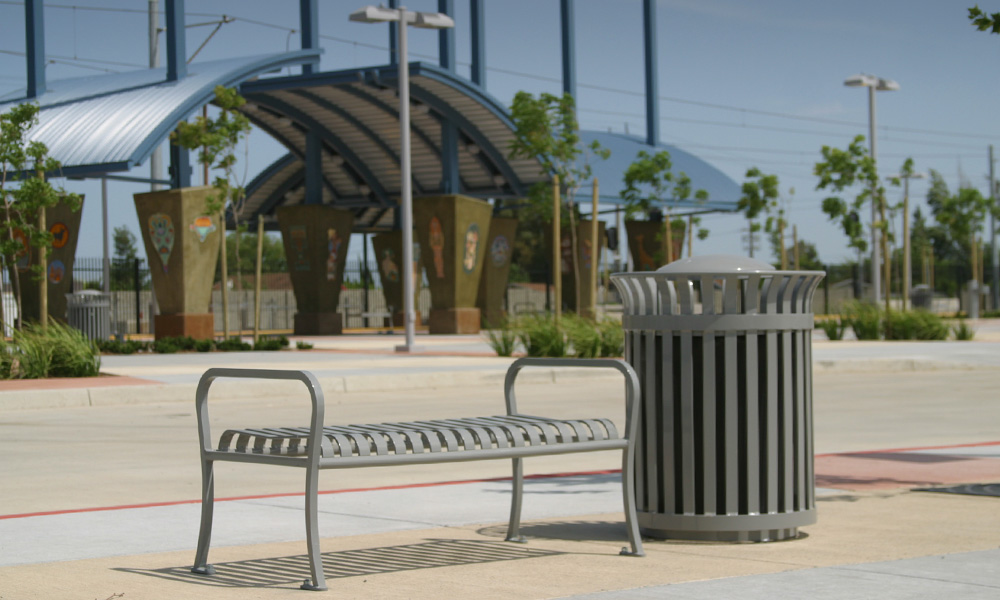 Use the filters below to narrow your search. Search by project name, products included, location or project type.
project name
Broadway and Meadowview Rail Stations
Installed: 4/10/2002
Location: Sacramento, CA
Meadowview is a side platformed Sacramento RT light rail station in Sacramento, California. The station was opened on September 26, 2003. SiteScapes provided Backless CityView Benches and Trash Recepatcles.
Products: CityView Benches, CityView Receptacles