umbrellas
Umbrellas
SiteScapes is proud to offer Sunbrella fabric outdoor umbrellas to coordinate with all of its' table collections. Sunbrella is 100% solution-died acrylic fabric. Sunbrella is recognized as the industry leader in outdoor fabric. The solution-dying method locks the color into the fiber insuring that the fabric will not fade with exposure to UV rays. Sunbrella is warranted for a period of 5 years from the date of purchase.
Download Color Chart (PDF)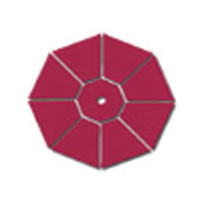 43 Terra Cotta
45 Buttercup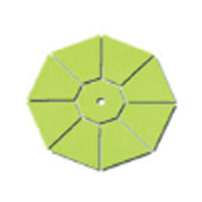 46 Parrot
47 Tangerine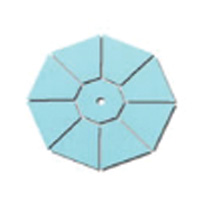 48 Air Blue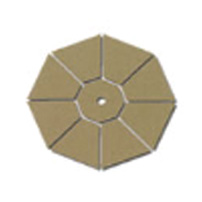 49 Cocoa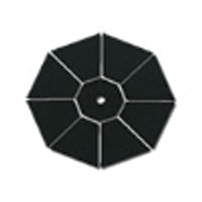 50 Black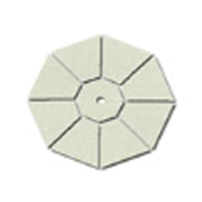 51 Canvas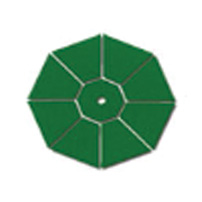 52 Forest Green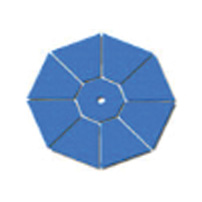 53 Pacific Blue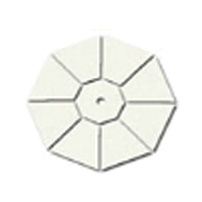 54 Natural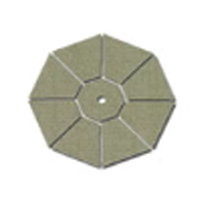 55 Taupe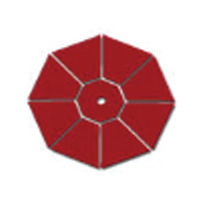 56 Jockey Red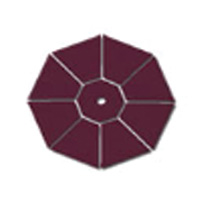 57 Burgundy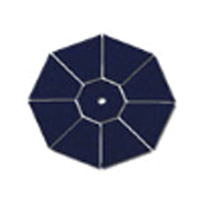 58 Navy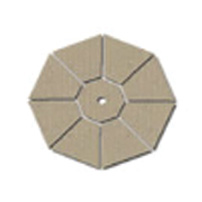 59 Antique Beige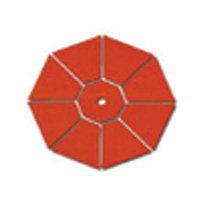 60 Tuscan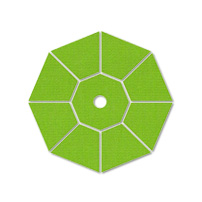 61 Gingko
62 Minerals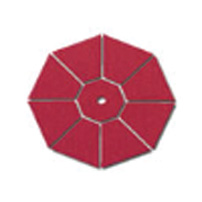 63 Henna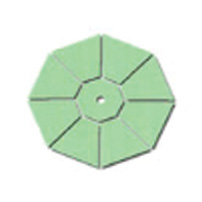 64 Spa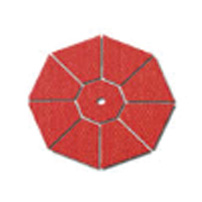 65 Brick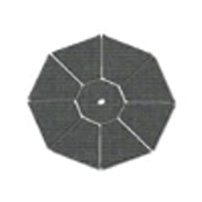 66 Coal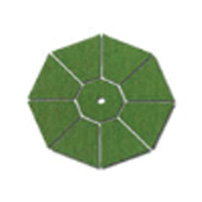 67 Fern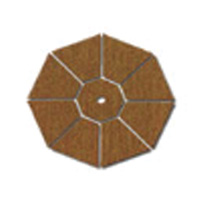 68 Teak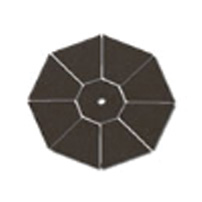 70 Walnut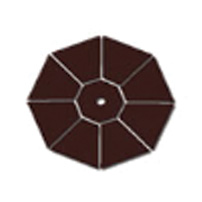 71 Bay Brown
72 Camel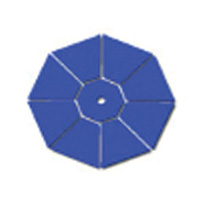 73 True Blue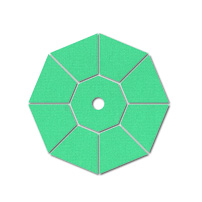 75 Aruba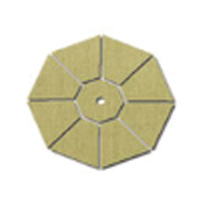 76 Heather Beige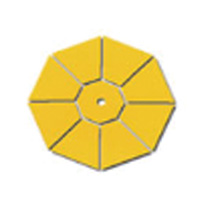 77 Sunflower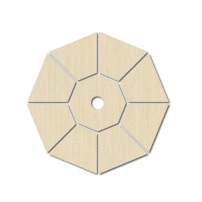 78 Vellum
Color depiction may vary due to browser settings. Colors shown are only a representation of standard colors offered and should not be used as a substitute for manufacturer provided samples.